That's what this site is all about.
Statistical illiteracy is everywhere — in graphs, tables, statements and arguments,  in the media, advertisements, press releases and journals.  
This site finds and exposes statistical illiteracy wherever it exists.   Statistical illiteracy enables bright people to make dumb statements, tables or graphs.  Here is a potential all-time winner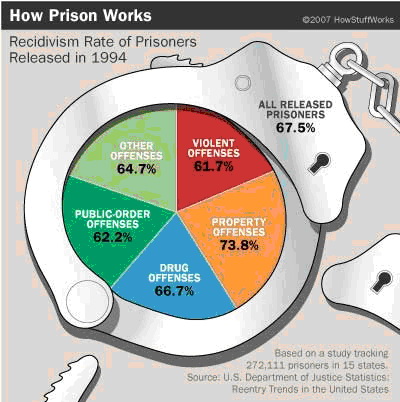 A 100% pie chart where the percentages add to more than 100%.  New math?
These sightings are the tip of an iceberg.   The bloggers name is included inside each of their blogs and is a tag attached to each of their blogs.   Here are details on all site bloggers so far: Milo Schield  and Gary Klass.   Sightings of statistical illiteracy in the news are appreciated as are blogs by fellow truth-seekers.
This site is not primarily about promoting statistical literacy, education or pedagogy.  See the links in the sidebar. It's not primarily about chance (see the Chance News website).   This site is about having fun — having fun seeing how intelligent people can make dumb mistakes — or prevaricate — when combining numbers, words and graphs.
Site Statistics:  StatLitBlog-SiteStats  
Most popular blog:  SAT Scores Tell Us Zip!!